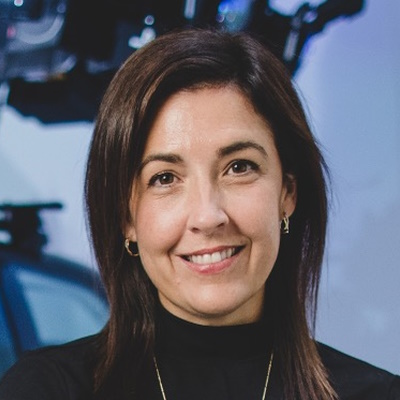 Jennifer Campos
Toronto Rehabilitation Institute
Sunday, July 23, 2023
14:30-15:30
Presentation Title: Using virtual reality to examine multisensory and cognitive interactions supporting mobility in older adults
Dr. Jennifer Campos is a Canada Research Chair (II) in Multisensory Integration and Aging. She is a Senior Scientist, Chief Scientist of the Challenging Environments Assessment Laboratory, and the Associate Director–Academics at KITE, Toronto Rehab–UHN. Jenny is also the Associate Scientific Director of AGE-WELL and an Associate Professor of Psychology (University of Toronto). Jenny's research focuses on multisensory self-motion perception and mobility (e.g., walking, driving) under realistic and challenging conditions. This includes understanding how age-related sensory loss (e.g., vision, hearing) and cognitive declines can increase the risk of falls and vehicle collisions. She uses VR and simulation technologies to a) systematically manipulate aspects of multisensory experiences (sights, sounds, motions) to examine how sensory inputs are integrated in the brain; b) optimize simulation technologies for use as novel tools for research and application and c) help bridge the gap between highly-controlled lab studies and real-world impact.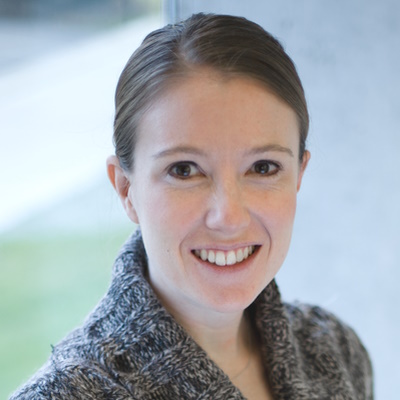 Elaine Biddiss
Bloorview Research Institute
Monday, July 24, 2023
08:30-09:30
Presentation Title: Bridging opportunity gaps in pediatric rehabilitation, play and learning through low-cost virtual technologies
Dr. Elaine Biddiss is a senior scientist with the Bloorview Research Institute at Holland Bloorview Kids Rehabilitation Hospital, Associate Professor with the Institute of Biomedical Engineering and Member of the Rehabilitation Sciences Institute at the University of Toronto. She holds the Bloorview Childrens Hospital Chair in Pediatric Rehabilitation. With her team, Elaine is dedicated to creating and evaluating innovative games and apps that support young people of all abilities to achieve their goals in both recreation and rehabilitation. She embraces an interdisciplinary design approach and enjoys the challenges of integrating engineering, medicine, arts, and design. In 2021, Elaine co-founded Pearl Interactives, a start-up dedicated to translating her team's research innovations into the hands of kids, their families, and clinicians.