International Society for Virtual Rehabilitation
Encouraging research, education, and collaboration in a rapidly developing field of emerging technology.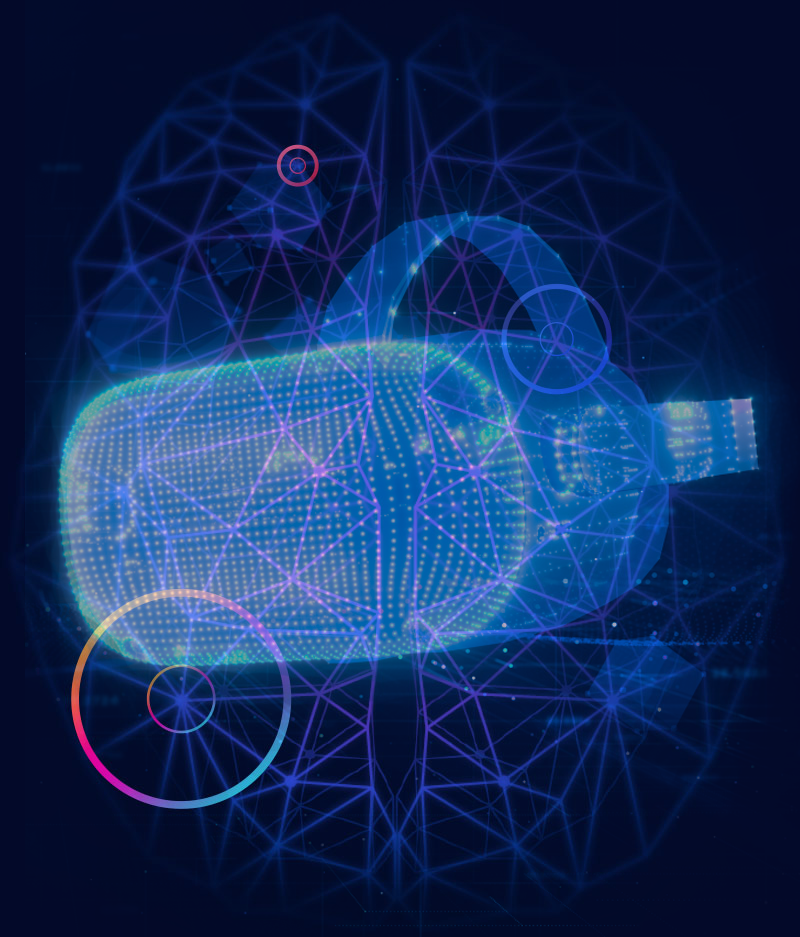 ISVR offers exclusive advantages for members and is open to all qualified individuals interested in the field of virtual rehabilitation and/or tele-rehabilitation. We look forward to having you!
Multidisciplinary interactions and networking
Online clinical and research resources
Journal club and webinars
Discount participation at society-affiliated events
Early Career and Student Awards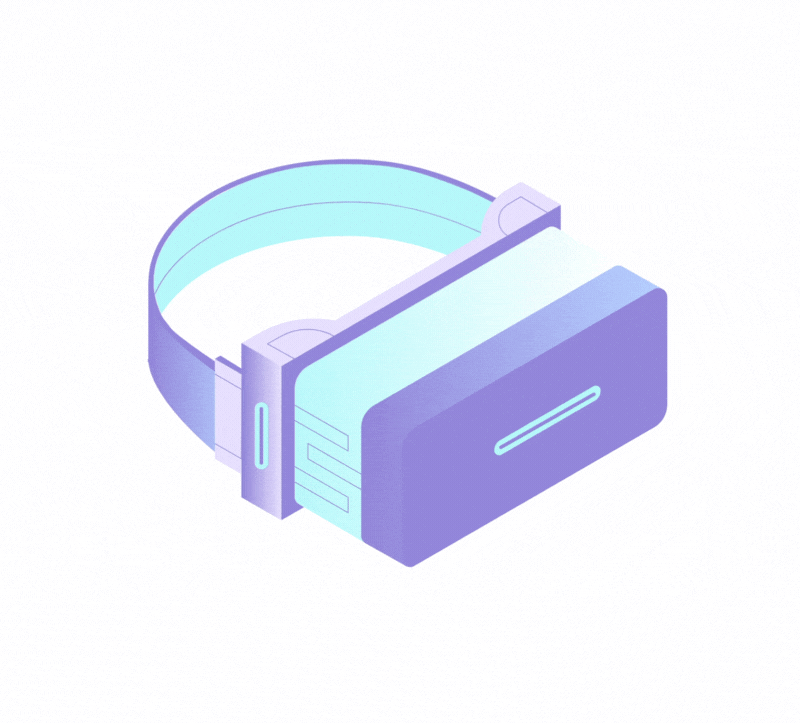 Education
Providing education and mentorship environments that sustains the needs of our members
Organizing Conferences and events for our community

Collaboration
Standardizing nomenclature in the field in collaboration with other societies
Supporting interdisciplinary partnerships and collaborations between groups

Research
Developing state of the art practices, guidelines and standards in the field
Supporting implementation of guidelines across settings and countries and resources

Advocacy
Supporting development of future leaders in the field
Establishing funding that supports growth of our members and the society
Our first "A quick look on…" piece welcomes Tom Ffiske, the editor of Immersive Wire (a newsletter and website dedicated to all things VR, AR, and...
read more
The ISVR YouTube channel features video content from previous meetings, webinars and other online events. ISVR also offers exclusive video content for members through our member portal. Click here to learn more about members' only content.