We are very excited to announce that our regular virtual programme has now been launched. This includes the ISVR Journal Club that is led by Dr. Mohammad Al-Amri. The purpose of the ISVR journal club is to create an active education-friendly environment and an established informal discussion forum for individuals across multidisciplinary. In addition to discussing a related article, it will also be a place to get some technical or non-technical discussions around the applications of virtual reality in clinical practice.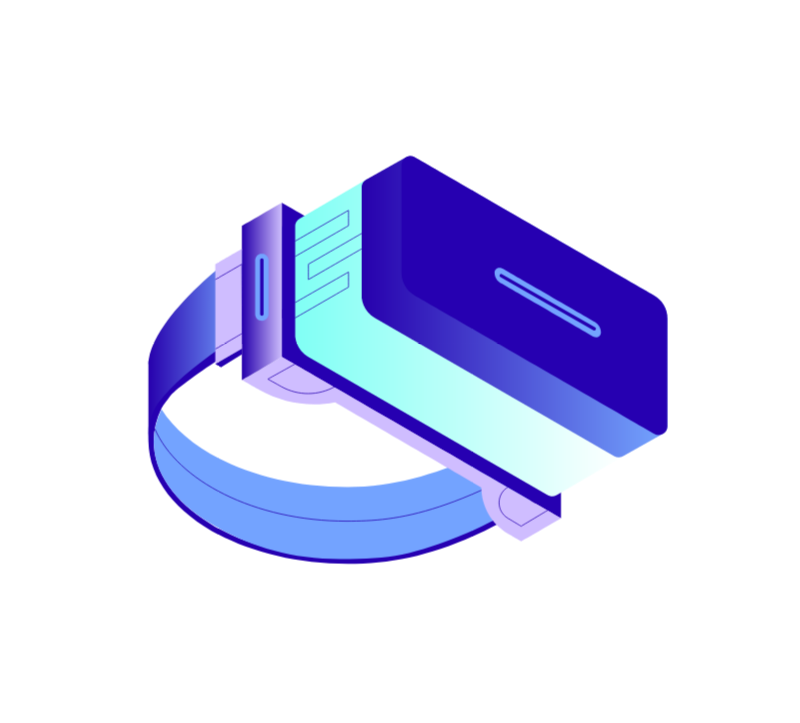 Upcoming Journal Club Events
TBA
Adaptive conjunctive cognitive training (ACCT) in virtual reality for chronic stroke patients – March 31st, 2021
Dr Martina Maier, a postdoctoral researcher at SPECS Lab, at the Institute for Bioengineering of Catalonia (IBEC) in Barcelona
One of the main issues in cognitive rehabilitation is the isolated treatment of specific deficits, although patients typically express disturbances in various cognitive domains. In this presentation, I will propose how we could train several cognitive deficits in conjunction, by using an algorithm that adjusts the difficulty to the capacity of each patient, exploiting the principle of increasing difficulty. The algorithm equalises the sense of achievement across patients, hence providing treatment at the optimal challenge level. I will demonstrate the outcomes of testing this novel method called Adaptive Conjunctive Cognitive Training in a randomised controlled pilot trial with 30 chronic stroke patients. The results show that the experimental group improves over time in attention, spatial awareness and generalised cognitive functioning, which was not observed in the control group. With this novel method we can train a heterogeneous group of stroke patients adequately through the same paradigm, resulting in positive effects on cognitive capacities and mental well-being.
Link for the paper: https://jneuroengrehab.biomedcentral.com/articles/10.1186/s12984-020-0652-3
A critical time window for recovery extends beyond one-year post-stroke – January 27th, 2021
Dr Belén Rubio Ballester, senior researcher at the Synthetic Perceptive Emotive Cognitive Systems Lab (SPECS) of the Institute for Bioengineering of Catalonia (IBEC)
Exploratory research on the gamification of exercise for Fibromyalgia using virtual reality – July 15th, 2020
Katie Hoolahan, Managing Director of Virtual Health
Discussion topics also include:
• MSc dissertation on using gamified VR for chronic pain (focusing on Fibromyalgia)
• How gamification & VR can change behavior to help solve the lack of adherence to exercise for health
• Our current research looking into the physical and mental aspects of various VR games
• Our goals for using gamified VR for physical and mental health