Membership in the International Society for Virtual Rehabilitation is open to all qualified individuals interested in the field of virtual rehabilitation and/or tele-rehabilitation.
ISVR memberships are available for a one–year term with a fixed membership year effective Oct 1 and expiring Sep 30 every year. Continuing membership requires payment of renewal dues each year.
Regular Membership
Applies to any individual with a professional degree (Bachelors or Higher) working in research, educational, commercial, or clinical environments, and is directly or indirectly concerned with Virtual Rehabilitation and/or Tele-rehabilitation (VRT). Regular membership entitles the holder to vote in all elections.
Student Membership
Applies to any individual with full-time student status at a recognized degree-granting institution.  Student membership does not carry voting privileges.
A note about the new Membership system
We have recently moved our membership management to a new software, Conference Manager. All current and new members of the International Society for Virtual Rehabilitation will be required to create a new user account, and sign-up for a new membership. Please click the button below to create your account. On the landing page, select "create user profile" under the New User heading. After you create your account, you will use your email, and new password to log into the system. These credentials will also be required for submitting an abstract and registering for the conference.
Once you have created your account, or logged in, you will be taken to your account dashboard. The center tile of the dashboard will say Membership Enrollment – click the link that says, "Enroll Now". Once you select the appropriate membership type, you will have the option to pay online with a VISA, Mastercard, American Express or Discover credit card via our secure payment processer. If you would prefer to pay via phone, fax, mail or electronic funds transfer, you will find the necessary information in the form.
If any of the above information is unclear, or you are having difficulties with membership, please email our secretariat to ensure your membership is processed accordingly.
Become part of the community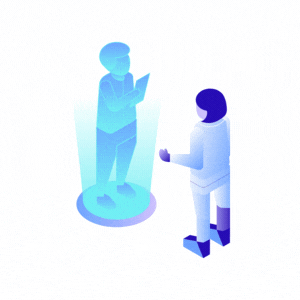 Network
Network with and become part of an active community of researchers and companies working in the field of Virtual Rehabilitation and Tele-rehabilitation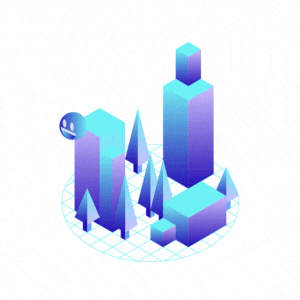 Build
Play a part in increasing the visibility of the field of Virtual Rehabilitation and Tele-reabilitation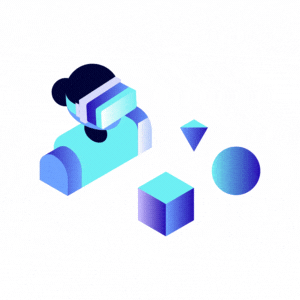 Showcase
Receive recognition for your work through Society Awards and showcase your work to others in the field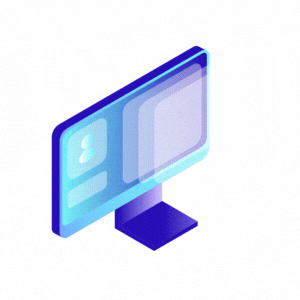 Participate
Participate fully in the forums and other community based activities such as, webinars, conferences, elections, and more!
Individual Benefits:
Being an ISVR member in good standing, entitles you to many benefits, including:
Reduced registration fees for the World Congress of the International Society for Virtual Rehabilitation. This benefit alone more than pays for your membership fee
Reduced registration fees for other VR conferences that have special arrangements with ISVR. Currently this includes Rehab Week, ICDVRAT, VR 4 Rehab and ICSports
Eligibility to run for a Board position and vote in Board/Society elections (Regular members only)
Opportunity to register for ISVR online Webinars
Opportunity to participate in ISVR Journal Clubs
Access to an online repository of WCISVR, ICDVRAT and Webinar talks
Networking opportunities
Regular Email and Social Media updates from the Society
Membership Dues
Memberships are valid from October 1 – September 30.
Regular – Academic/Researcher $75
Regular – Commercial $75
Regular – Clinician $75
Student– $50
All fees are in US Dollars.
We accept the following cards for member dues payments:


Please note that the payment processor for ISVR is located in Canada and some credit card companies may consider it an international transaction.