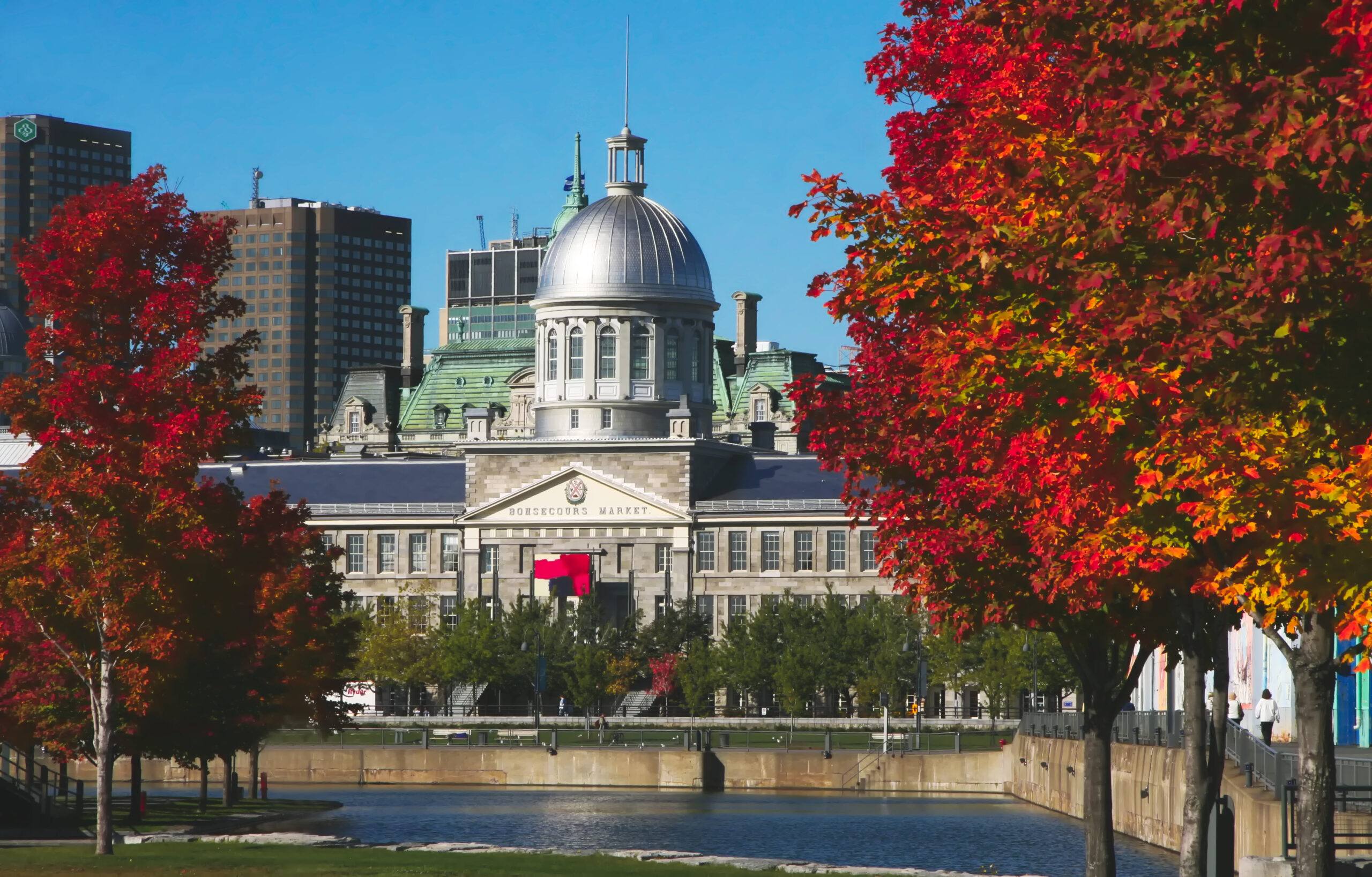 A striking union of European charm and North American attitude, Montréal seduces visitors with a harmonious pairing of the historic and the new, from exquisite architecture to fine dining. Come for the vibrant nightlife and eclectic cuisine. Seek out cobblestone streets and horse-drawn calèches.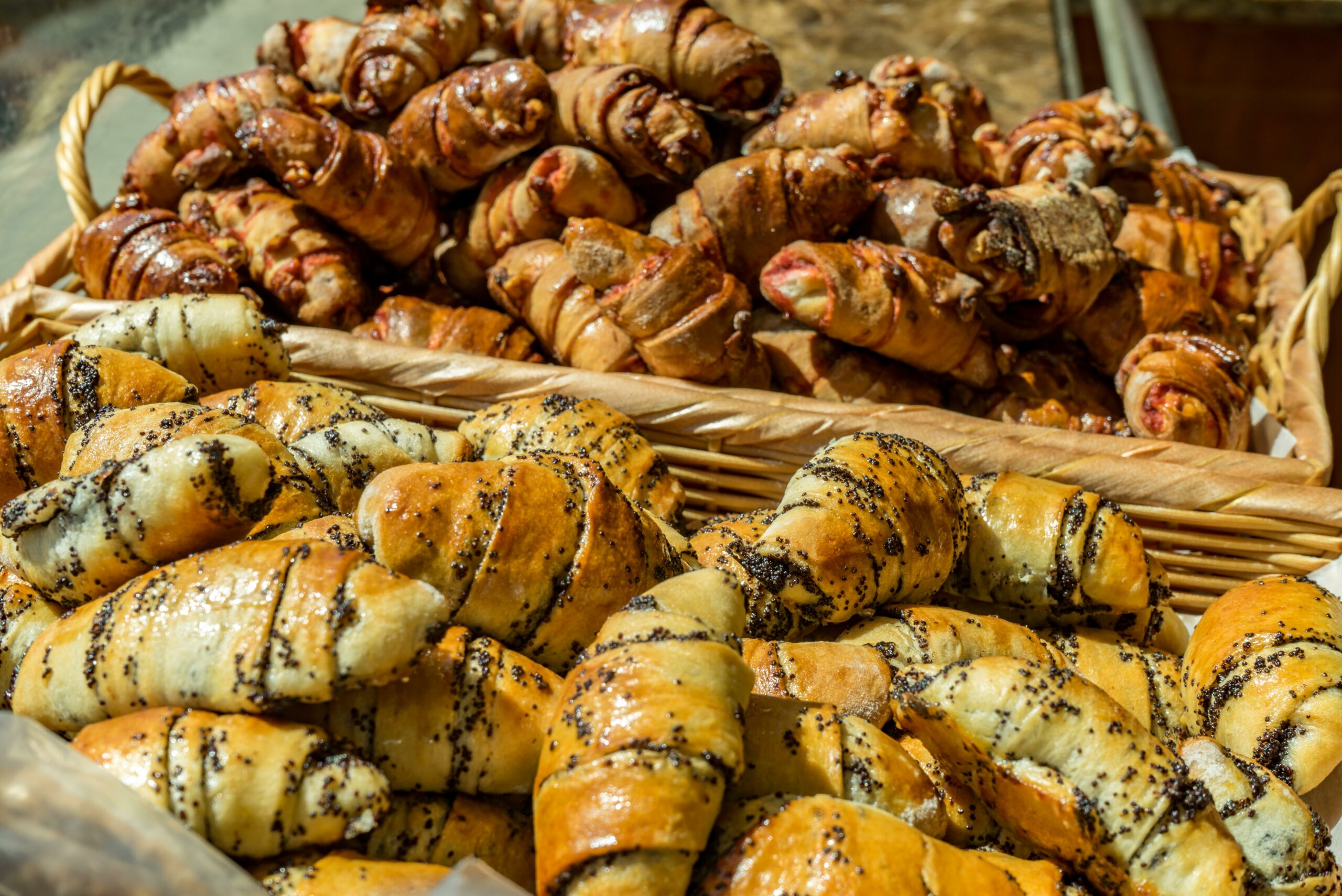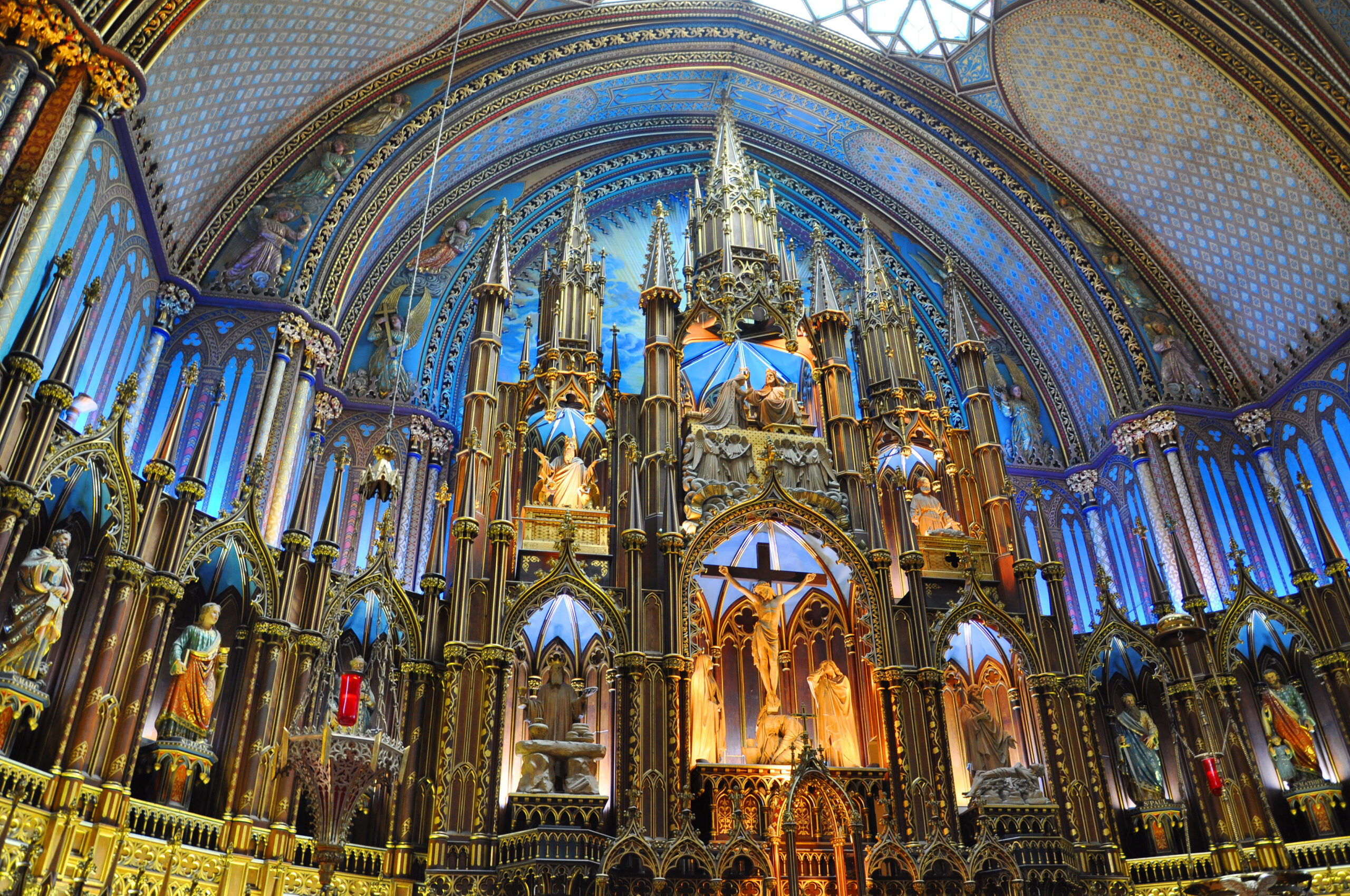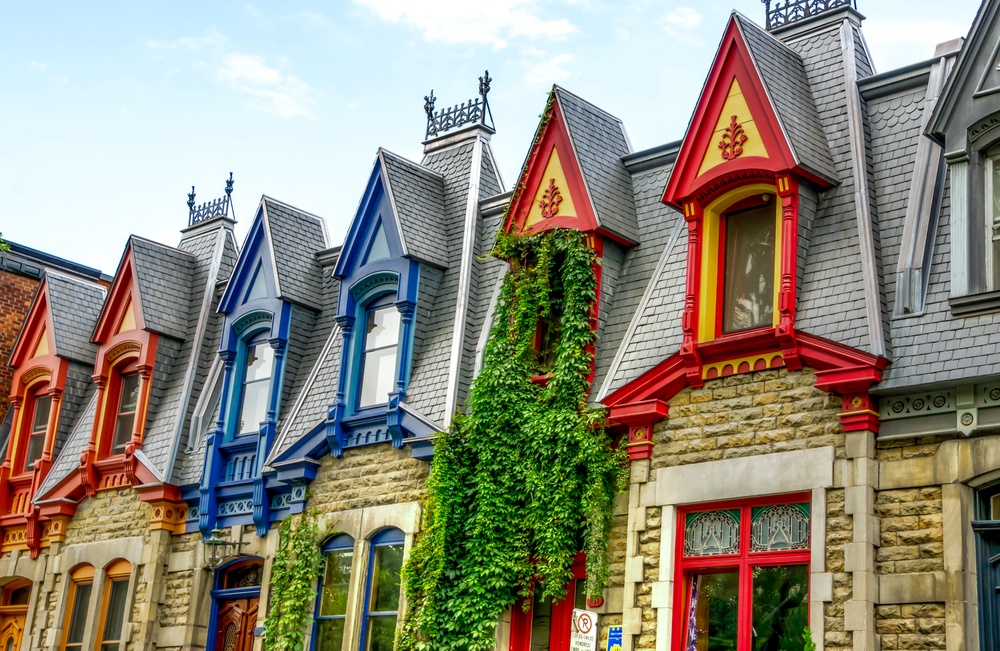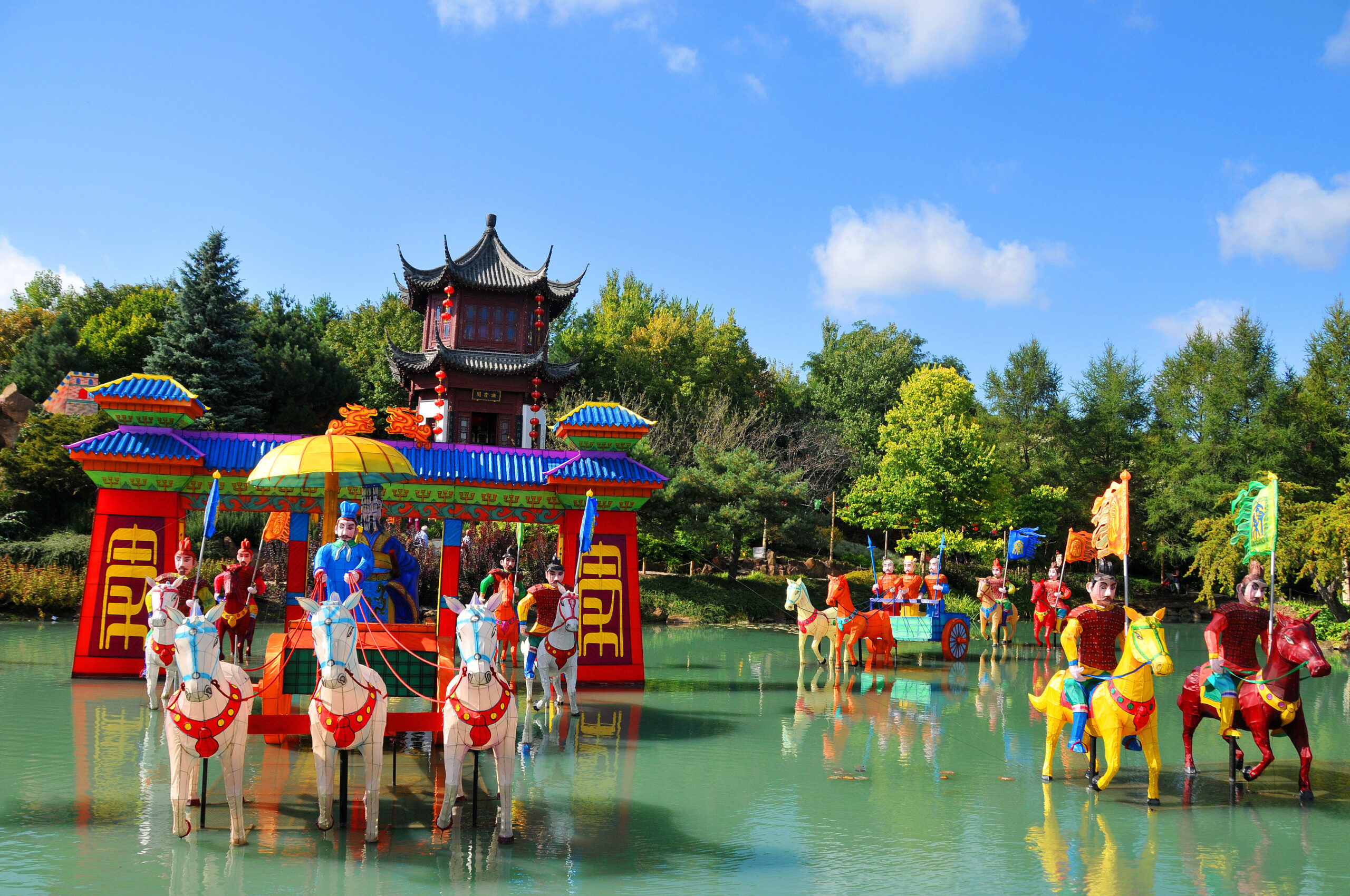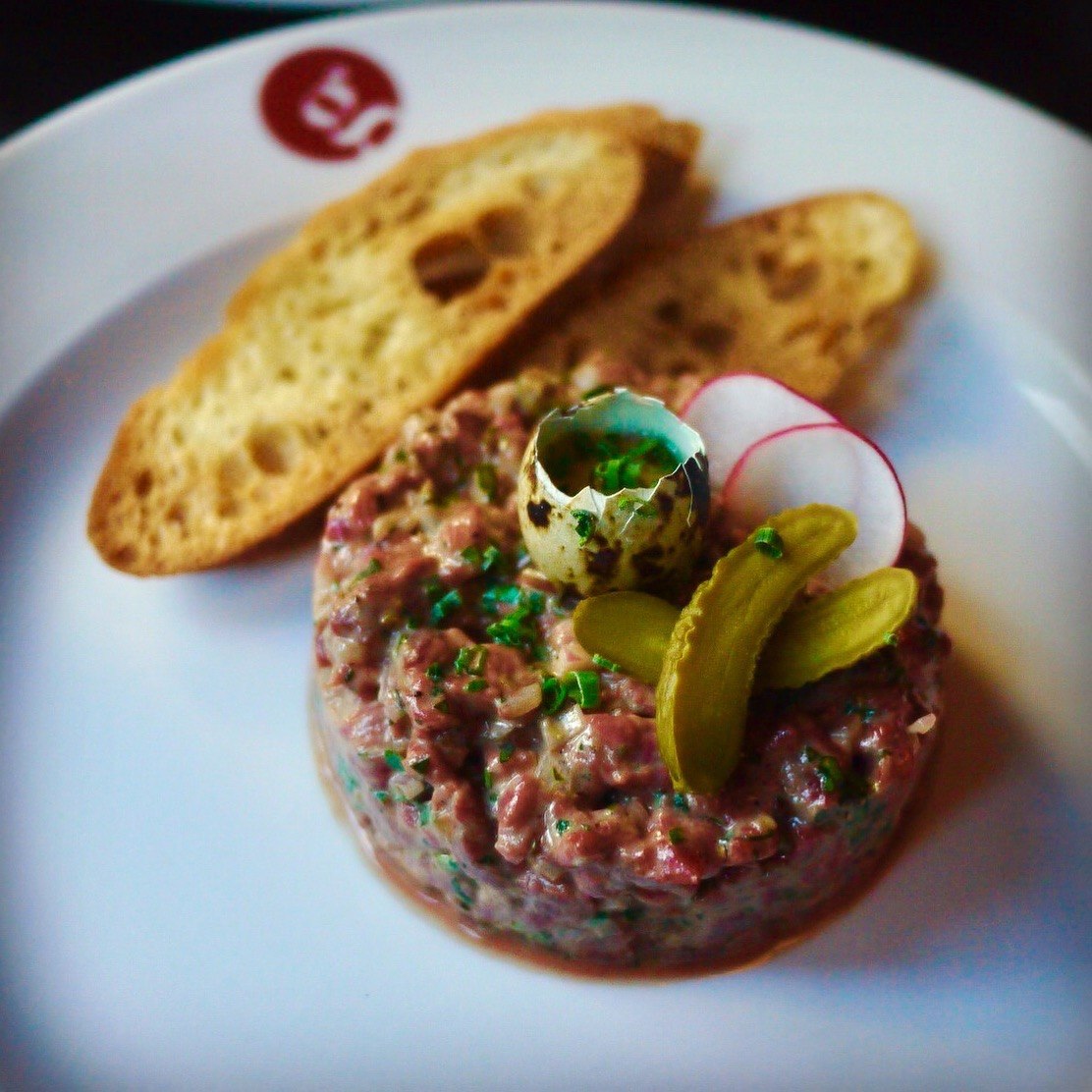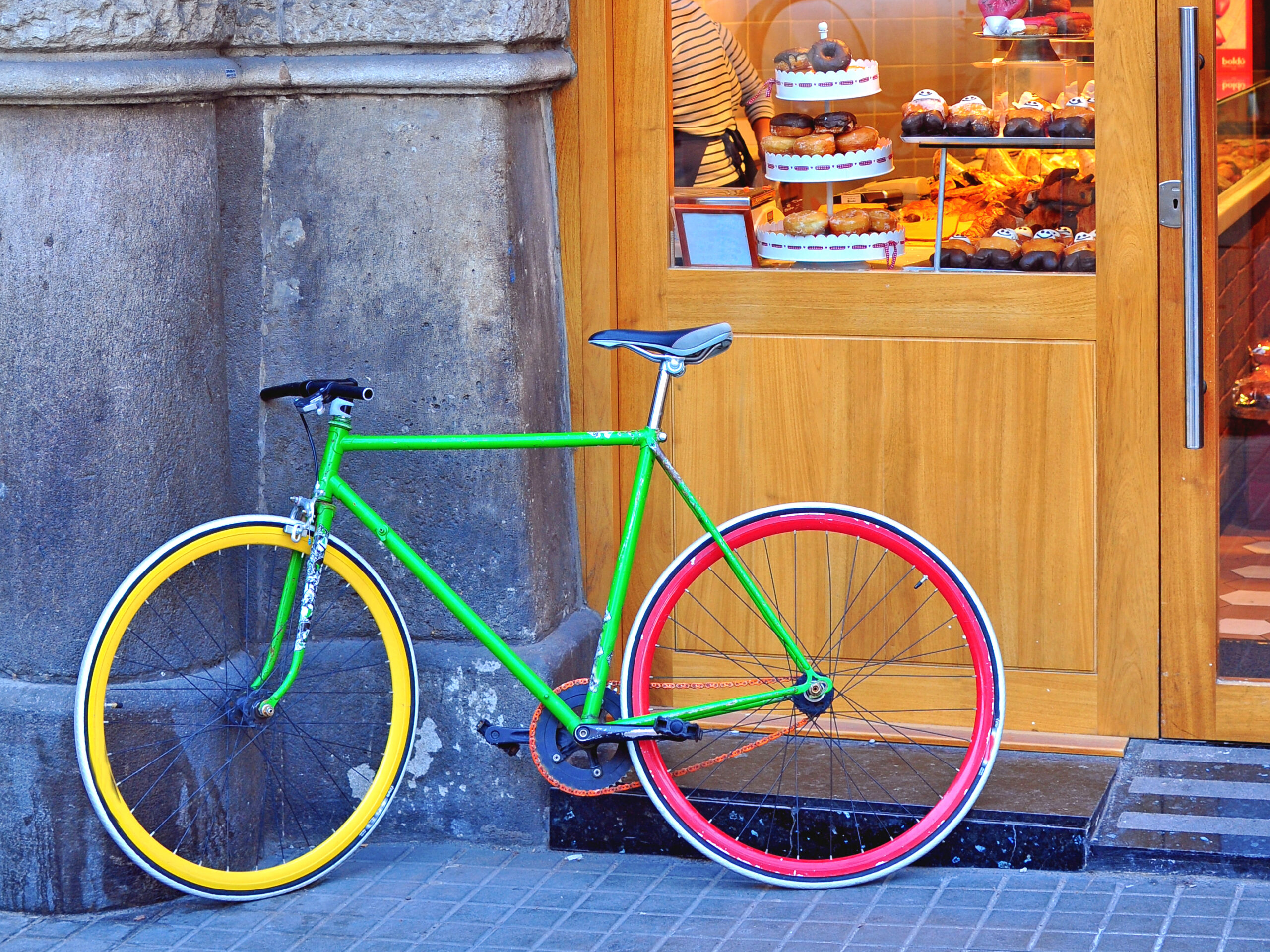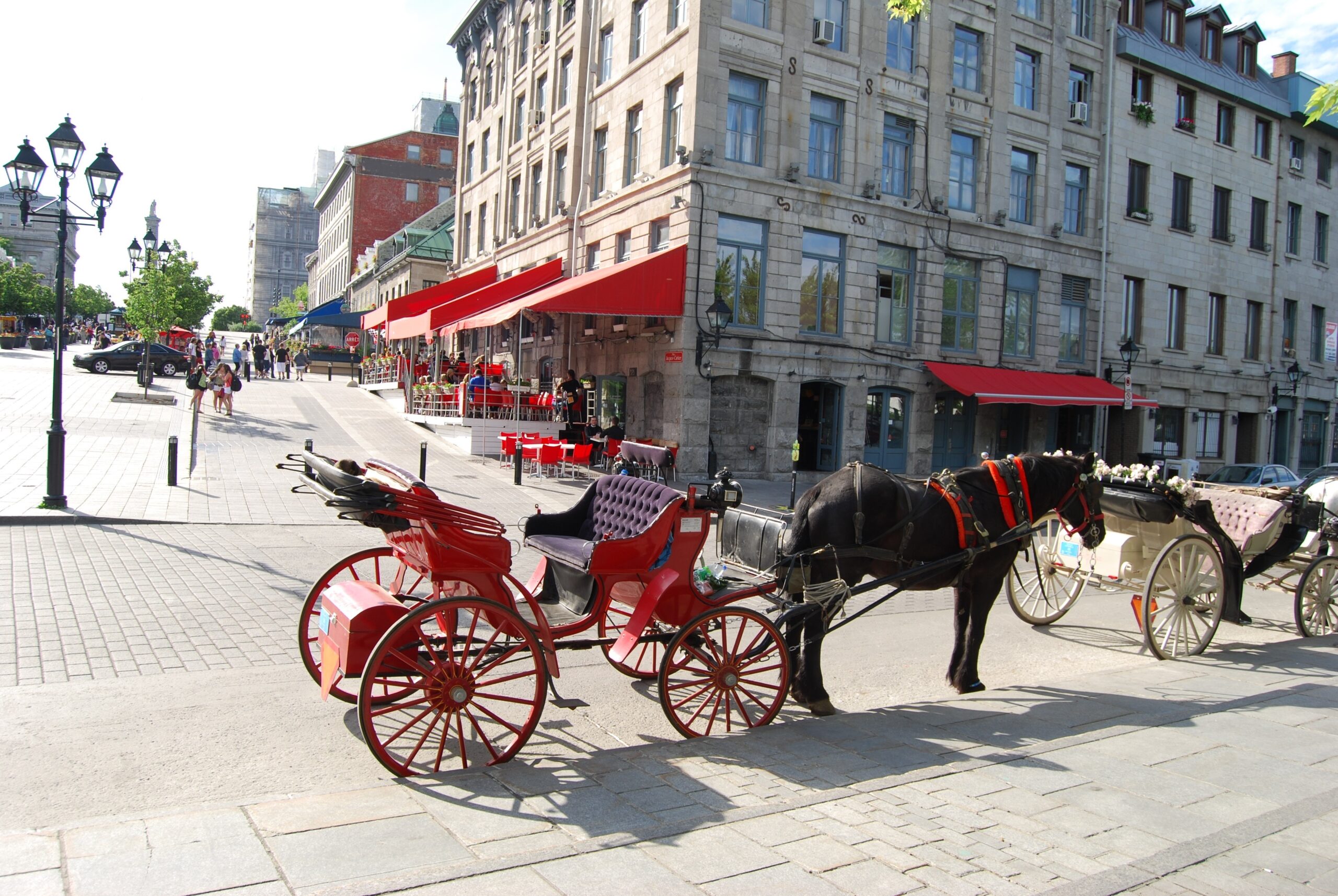 Surrounded by the mighty St. Lawrence River and more than 400 islands, Montréal throbs with energy and excitement all year long. Festivals abound, with celebrations that highlight comedy, diversity, fast cars, cool jazz, fireworks, performing arts, and fine wine and dining.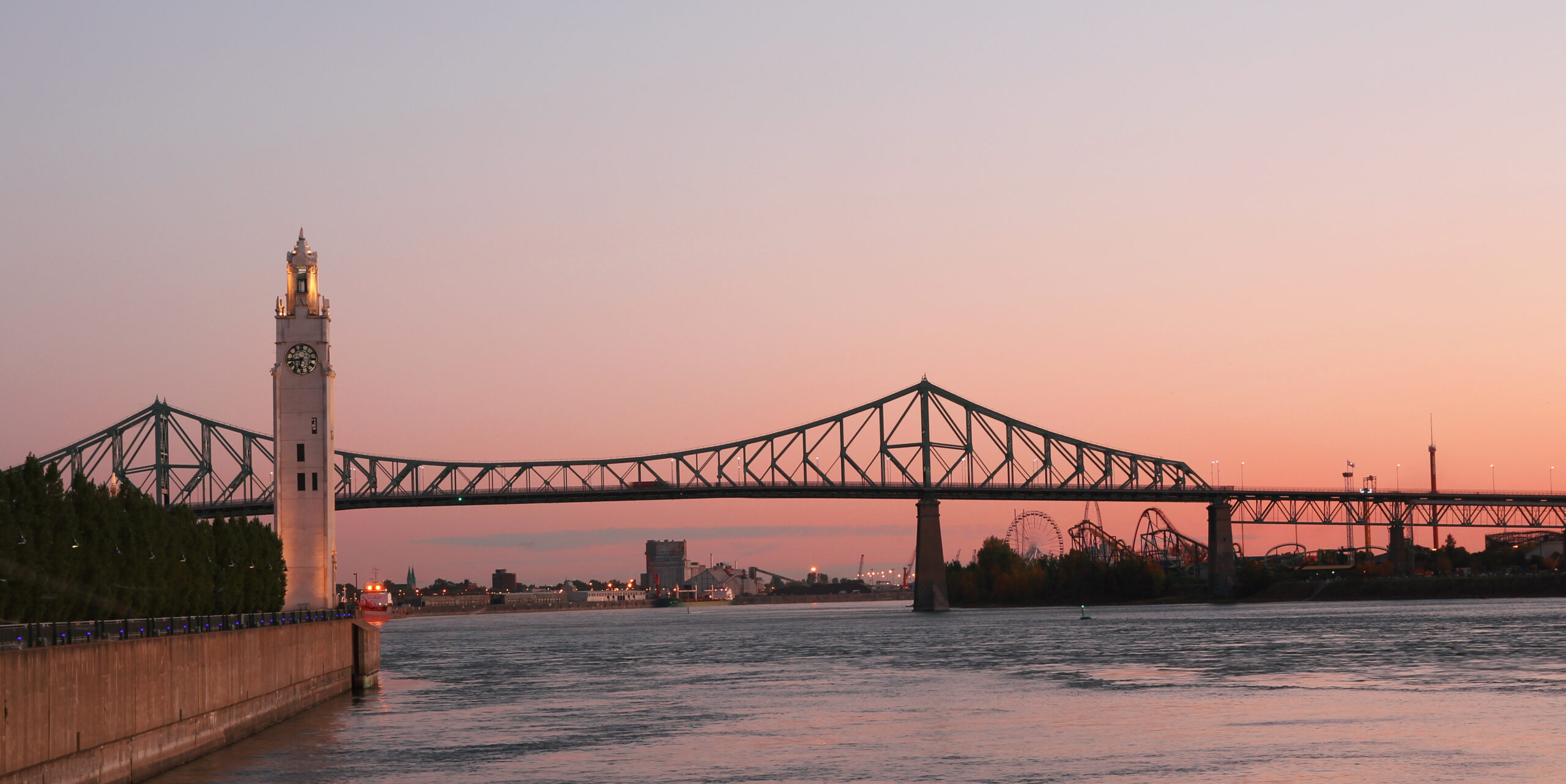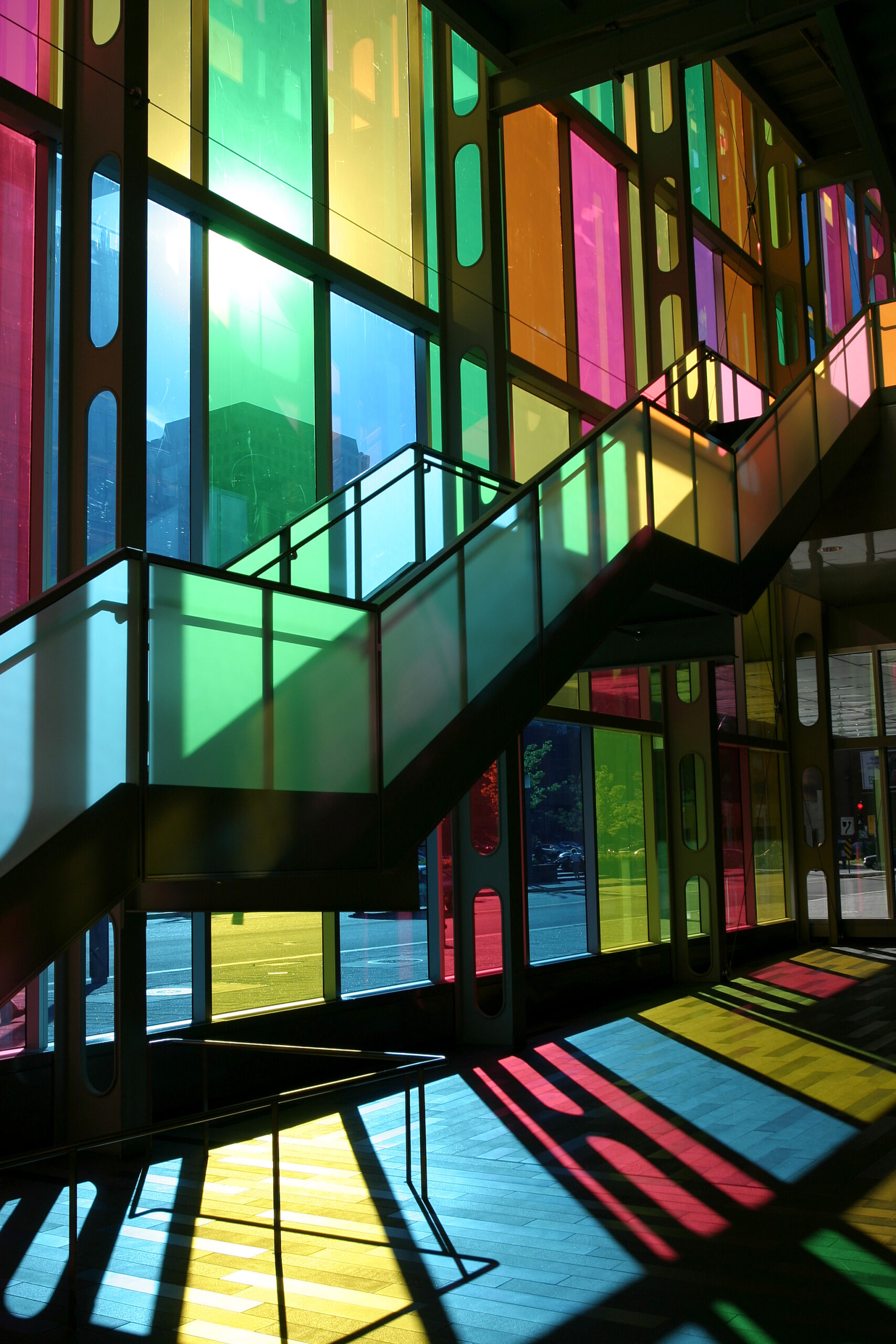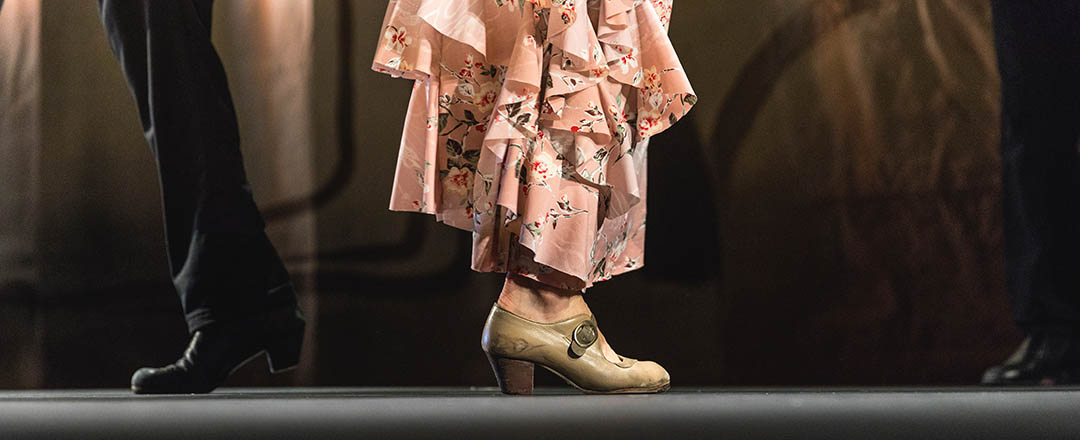 120 distinct ethnic communities comprise a population of more than 4 million, making Montréal a true mosaic of cultures and traditions. The world's second-largest Francophone city after Paris, Montréal merits the moniker "international" city, a cosmopolitan centre with proud roots in the past and an enthusiastic embrace of the future. A world leader in aeronautics, information technology and biotechnology, the city has also contributed significant innovations in medicine, multimedia, the arts and urban planning. Its avant-garde spirit has not gone unnoticed: in 2006, Montréal was named a UNESCO City of Design.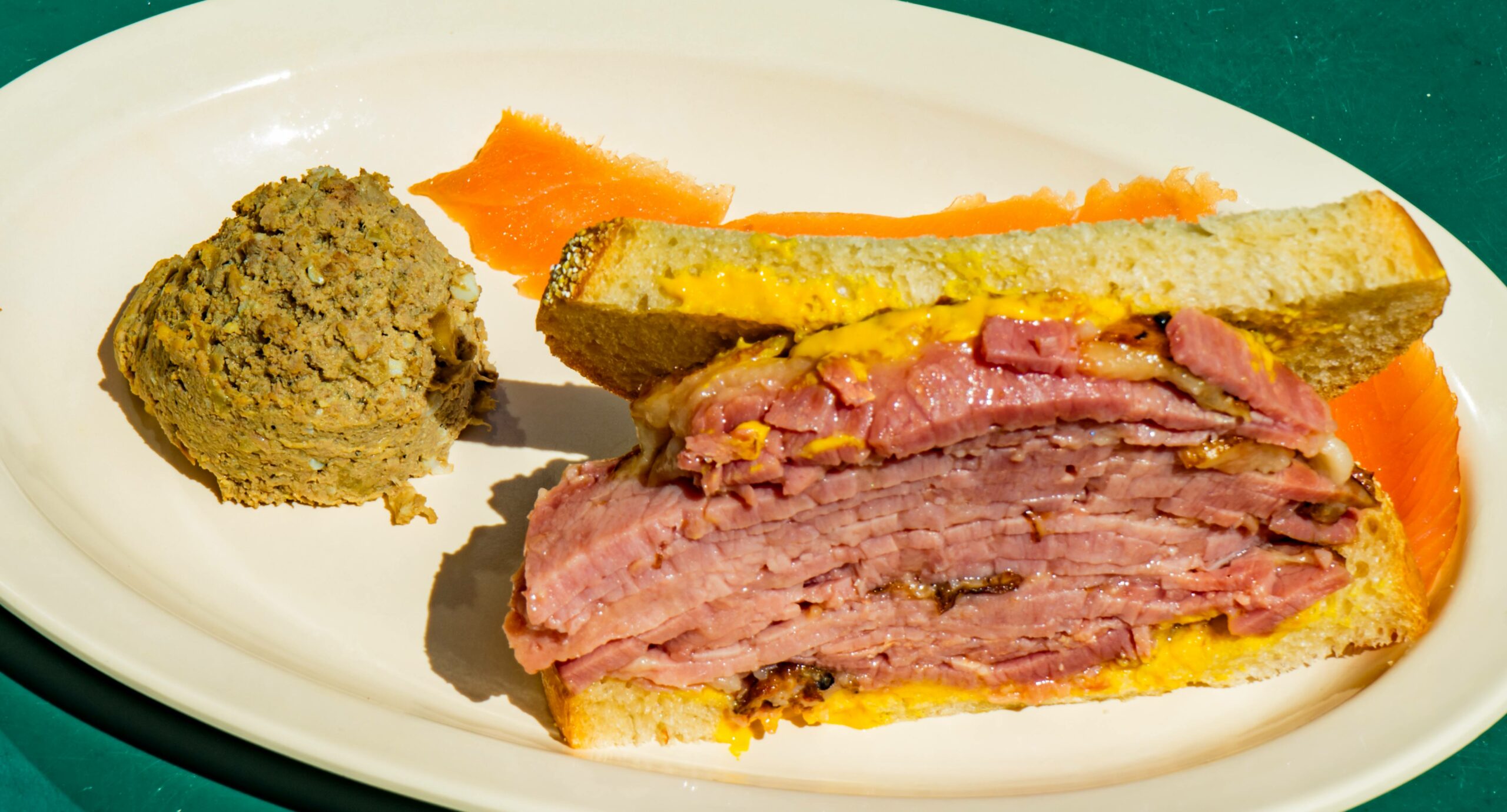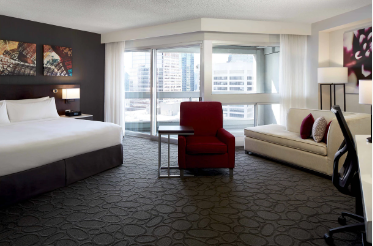 Delta Hotel Montreal
Enjoy sleek rooms, authentic local dining and modern event spaces in downtown Montreal!
Featuring:
Restaurant
Fitness Center
Spa
Indoor Pool
Hot Tub
Activities for Kids
Game Room
Dry Cleaning Service
Room Service
Wake up Calls
Daily Housekeeping
Rates:
Single / Double: $265 CAD
Triple: $285 CAD
Quad: $305 CAD
Taxes: 3.5% Housing Tax, 5% GST, 9.975% PST
Book your group rate for 2023 World Conference for the International Society for Virtual Rehabilitation below:
WCISVR 2023 Room Sharing Form
If you would like to find other attendees who would like to share a room in Montréal this July, fill out the below room sharing form! 
Airport
For more information about the Montréal-Pierre-Elliott-Trudeau International Airport, we invite you to visit the website at www.admtl.com.
Getting Around Montréal 
Public transport is a great way to see the city. Hop on the metro and in just 10 minutes you're at a museum, restaurant or in Old Montréal. Affordable and reliable, the metro can be accessed via the city's Underground Pedestrian Network: two of the four main lines connect downtown to major tourism sites as well as to numerous bus stops and train stations. Weekly passes are available. Métro operating hours are Monday to Friday and Sunday from 5:30 a.m. to 1 a.m., and Saturday from 5:30 a.m. to 1:30 a.m. The average wait time between trains is eight minutes and three minutes during rush hour. If you prefer getting around by taxi, it's easy to flag one down on the street. You'll also find them at one of the city's many taxi stands or in front of most major hotels. A trip to the airport from downtown will cost you a flat rate of CAD 40 – not including tip. Some taxis will also transport bicycles. Renting a BiXi bike is another great and inexpensive alternative.
Car Rentals
Cars can be rented in Montréal from local or international companies. Average cost per day for a medium-sized car is CAD 90. All cars are left-hand drive.
Invitation Letter
If you require a visa invitation letter to support your application, please email ISVR@podiumconferences.com once you have registered for the congress.
July in Montréal can be humid and range from warm to hot with an average template of 22 – 30ºC (72 – 86 ºF). We recommend bringing a light jacket to indoor venues as it may feel cool due to air conditioning.
Canadian currency is the Canadian dollar, which is divided into 100 cents. There are 5, 10, 20, 50 and 100 dollar bills. Smaller coins are 5, 10, and 25 cent pieces as well as of 1 and 2 dollars. Banking and credit cards are also welcome almost everywhere
There are two official languages in Canada – English and French.
There are two applicable taxes in Québec: a federal Goods and Services Tax (GST) of 5% and a Québec provincial tax (TVQ) of 9.975%. A 3.5% accommodation tax is also in effect in Montréal.
It is customary to tip restaurant waiters, taxi drivers and hairdressers 15% of the bill, before taxes. Bellhops, porters, doormen, etc. generally receive at least $2 per suitcase or per service rendered. Coffee and food counters often have a tip cup next to the cash register; spare change is always appreciated.
In case of emergency: 911
Info-Santé: 811
Québec Poison Control Centre: 1 800 463-5060
Canada operates on 110V, 60 cycle electric power, which is the same as in the United States. Non-North American visitors should bring a plug adapter if they wish to use their own small appliances from home (razors, hair dryers, laptops etc.). If you are visiting from countries, such as Australia, that use a higher voltage, you may encounter problems charging your rechargeable batteries. Canadian electrical goods come with either a two-prong plug, which is the same as the US or a three-prong plug; most sockets accommodate both.
The city of Montreal has public health regulations that prevent smoking in public buildings, on public transit and in all restaurants and lounges.