Supporting an event can be an opportunity for ISVR to promote its vision to a wider audience. This would be beneficial in reaching new prospective members and communicate our society's message with the aim of increasing membership.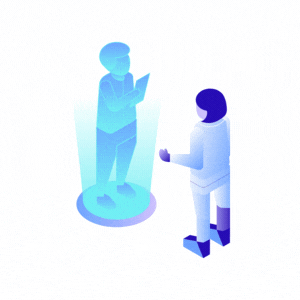 Face time with leading scientists
You will have the opportunity to connect with investigators, researchers, scientists and students actively involved in Virtual rehab research and will have an opportunity to build relationships and form valuable partnerships.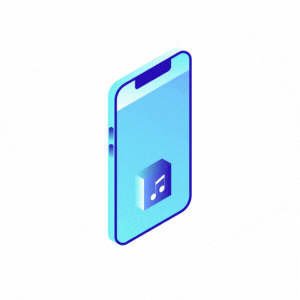 Premium branding & positioning opportunity
You will reach your target audience and be recognized as a supporter of the conference and its aims. Set your product, service and brand apart from your competitors – guaranteed visibility on printed materials, advertising, and promotions.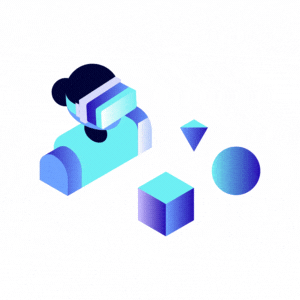 Connect with emerging researchers
You will gain exposure, build relationships, develop partnerships and connect with representatives actively involved in Virtual rehab research from across North America and around the world.