In order to keep the vibrancy of the Society and so that new members can become involved in helping steer its direction the ISVR Executive Positions, Committee Chairs and Board Membership are for fixed periods.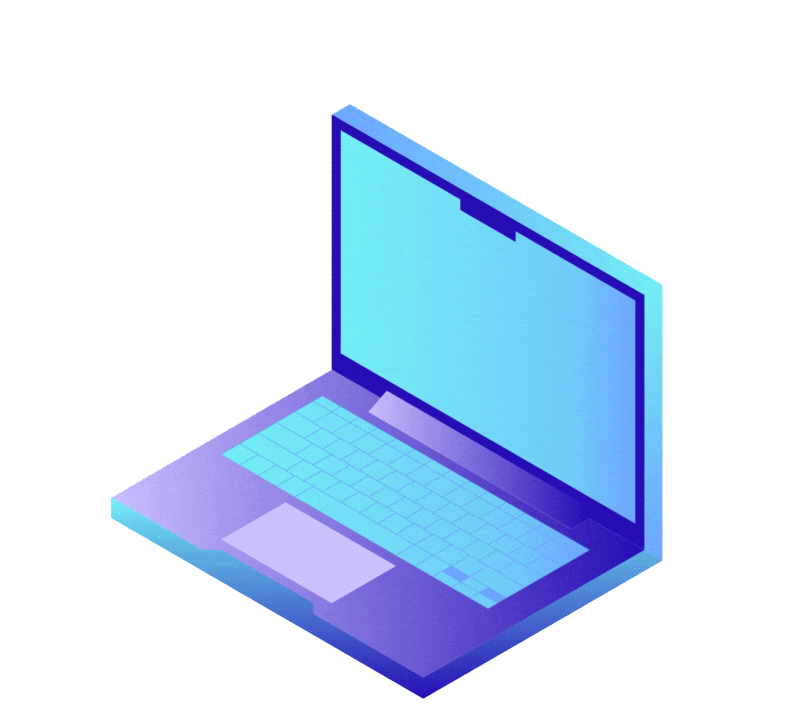 Board
Open date: December 2, 2022
Close date: January 6, 2023
Officers
Open date: December 2, 2022
Close date: January 6, 2023
Directors are volunteers who serve a three-year term and are the core of the society's leadership. The Board of Directors attend monthly board meetings (remotely, apart from the one aligned with the annual meeting). Directors may serve on one or more committees, either as a Chair, or as a committee member (e.g., awards, communications). In accordance with the ISVR bylaws, officers, such as the President, Vice-President, Secretary, and Treasurer may only be selected from the existing Board of Directors. Current and past Directors-at-Large have enjoyed being part of ISVR leadership, having input on consequential society decisions, and networking with other members. If you are not currently a member in good standing and wish to be considered for Board service, please renew or sign-up for membership here. Please review the instructions as the membership portal has changed.
Please address all correspondence to the ISVR Secretariat. Click below to send nomination.
The Board of Directors shall comprise members of the Society. There is no limit to the number of Directors, save that there should be sufficient to fulfill the executive function of the society. Elections to the Board will follow the same timetable as elections for Officers.
The period of office for a member of the Board is nominally three years with a second term available on re-election. 
We are looking to fill six roles including communications (webinar, social media, newsletter etc.), and industry liaison.
Please include a short bio, CV, and a statement of intent as to why you would like to join the board. The statement of intent will be shared with ISVR members as a part of the vote. If nominating others, the application must also include confirmation from the nominee that they accept the nomination. Voting will be done electronically and will be open to all members in good standing at the time of voting.
Please send any suggestions for nominations to the ISVR Secretariat below.